Protect
What Matters Most
Malhotra & Assoc. Insurance Has You Covered
See What You Qualify For:
I understand and I agree that by submitting my information, a licensed representative will contact me to provide additional information on insurance programs available in my state.
Whether you need car insurance, home insurance, or another type of property and casualty insurance, you've come to the right place. At Malhotra & Assoc. Insurance, our policies are designed to protect you, your assets, and your family in the best possible way — at the most competitive rate.
Let us do the hard work for you, and tell you what discounts you may be eligible for.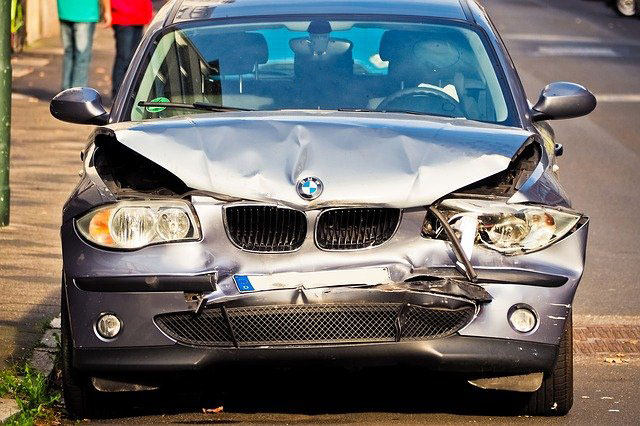 What Is Property and Casualty Insurance?
Property and casualty (P&C) insurance is a "blanket" term that refers to standard policies that cover personal property damage AND liability.
Property insurance refers to policies that help cover repairs and replacement for your personal property, like the structure of your house, the items inside it, your car, and your high-value toys.
Casualty insurance is the coverage for liability — helping you pay another party if you're found responsible for their losses, including physical injuries and damages to property.
There are many types of P&C insurance: auto, homeowners, condo, renters, "toys", landlord, and business insurance.

Like many of our clients, you may choose to "bundle" your insurance by buying multiple policies at once, which can save you money while you protect what matters to you. You may qualify for a multi-policy discount as well as other discounts.
As one of the leading insurance agencies in the tri-state area, we maintain a strict customer-comes-first approach. Our experts work for YOU, not the insurance companies.
Now is a good time to protect what matters most. To start the process, just fill out the form above. We'll quickly gather more information, complete your quotes, and provide a comparison at NO extra charge.